Steps to Get Started on Your Cabinetry
Alpine Cabinets works with homeowners, architects, interior designers, and building contractors. We approach projects with maximum flexibility because no two projects or working arrangements are exactly the same.
Below are the steps to get started on your way to beautiful cabinetry by Alpine.
Step 1
Get in Touch
Send us your plans. This could be your house plans, a rough draft, or remodel plans.  Also, send us any pictures or ideas you have that you can share with us.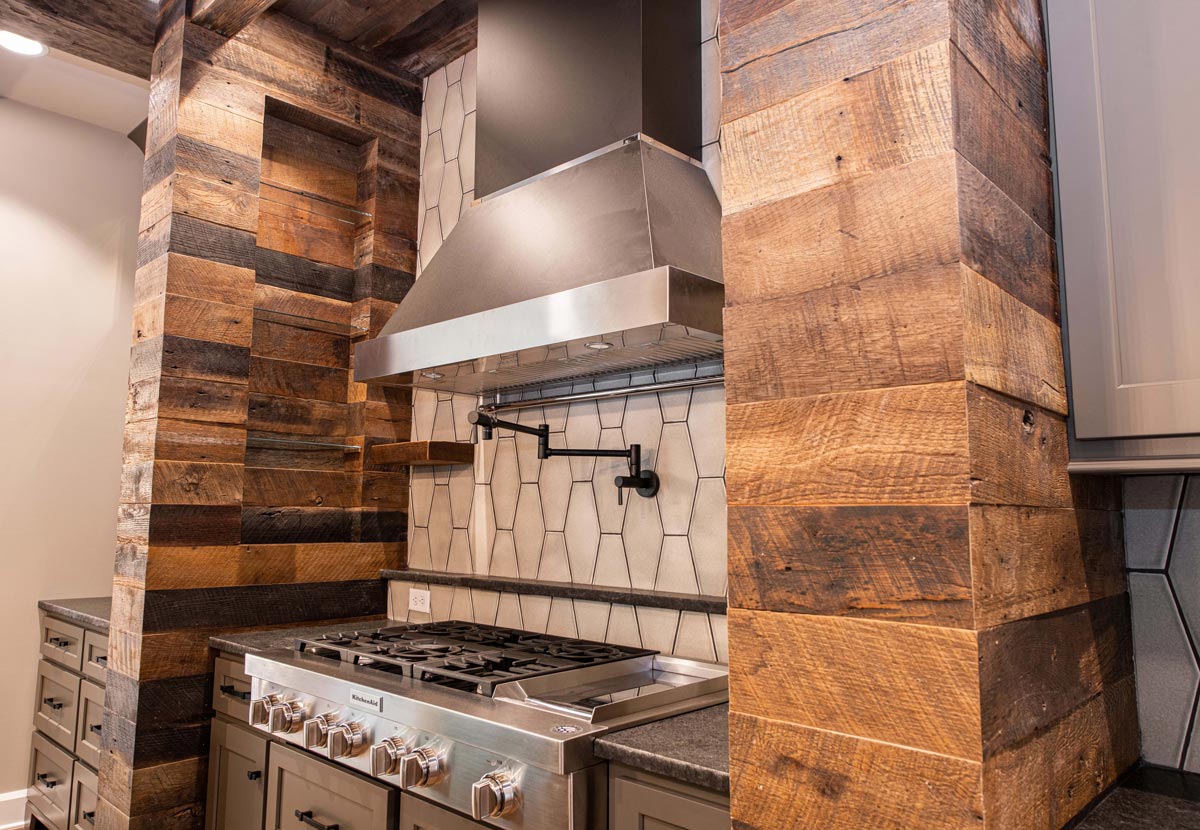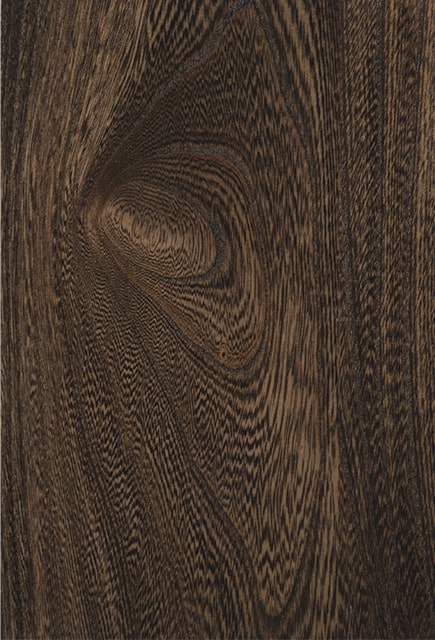 Step 2
Selections
We work on the selections for wood species, cabinet door styles, and finishes.
Step 3
CAD Drawings and Pricing
We work on drawings next. During this step, we get close with our measurements. We find the areas that aren't working quite right and recommend adjustments to make it come out right in the end.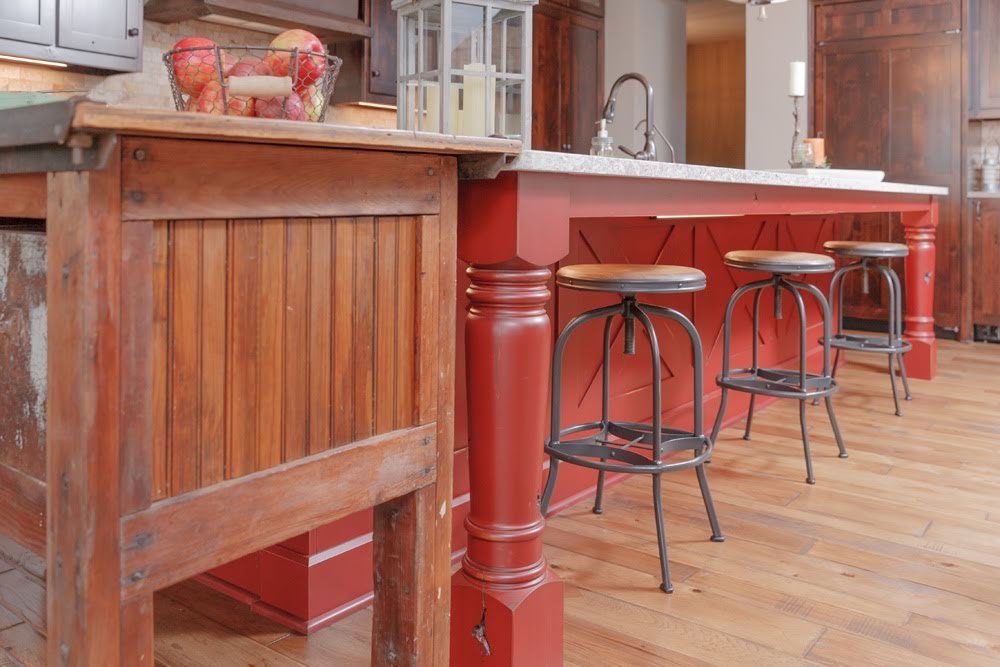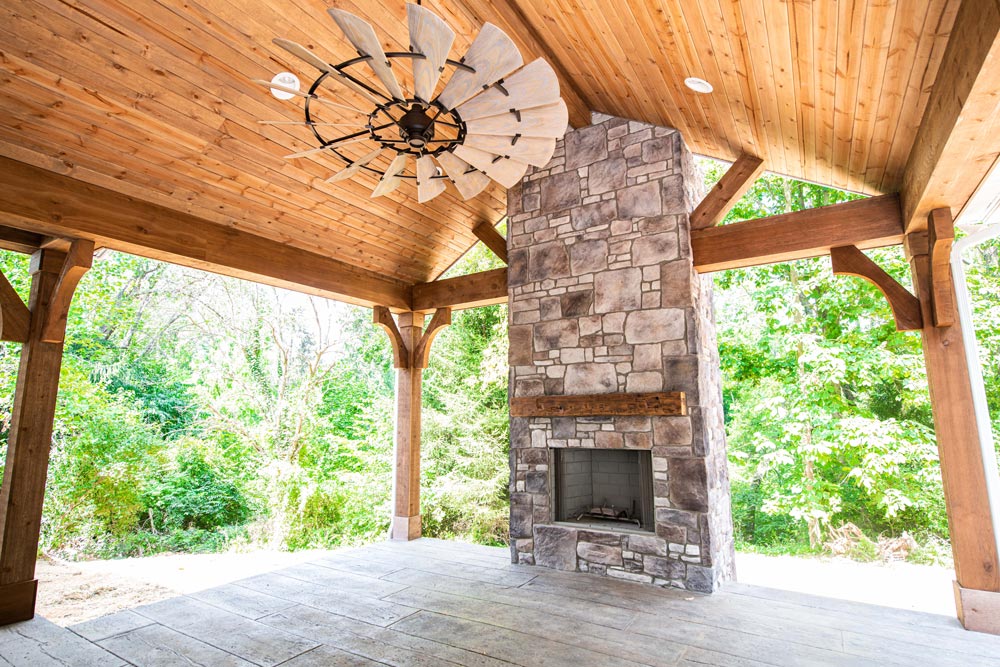 Step 4
Project Approval
With drawings completed, we can finalize the price. We get your approval and a signature on the project before moving forward.
Step 5
On-site Measurements
After approval of the project, we come on-site and do the final measuring. We prefer to measure before plumbing, drywall, and electrical. We also provide paint and finish samples for color matching.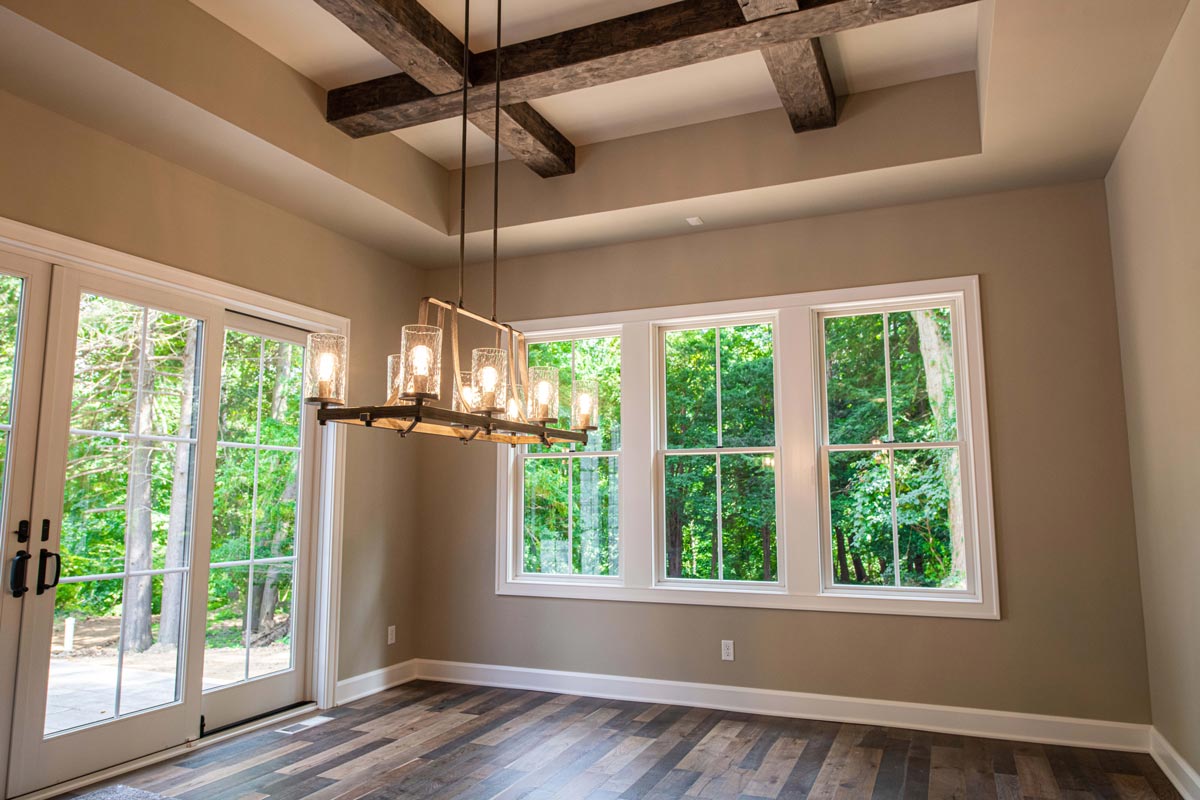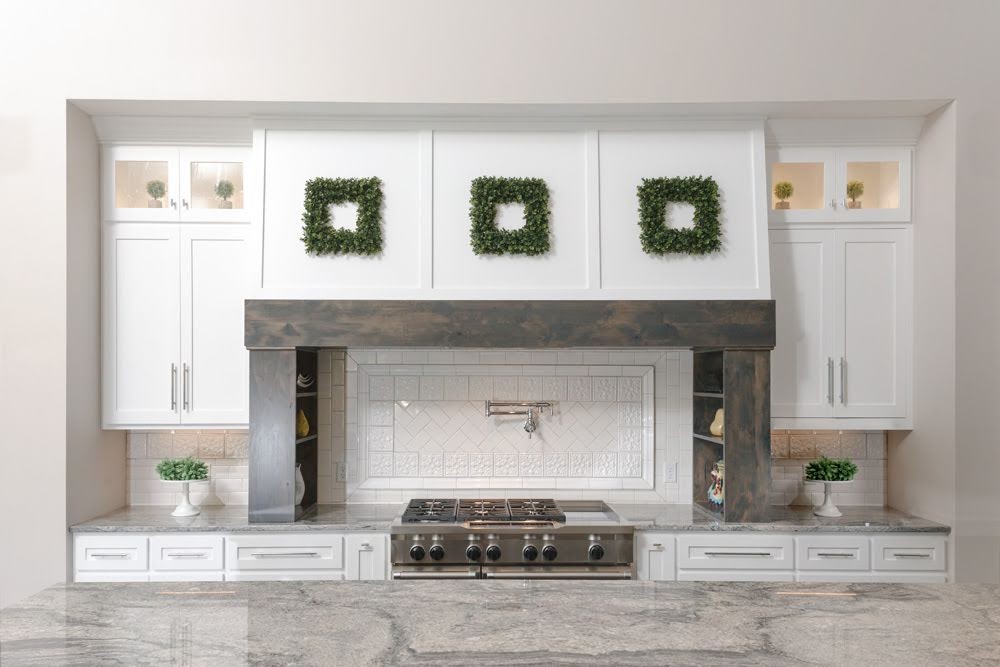 Step 6
Finalized Drawings
After our final measurements, we provide finalized drawings. After these drawings are signed off, the cabinets move into production. 
Start a Conversation or Take Step One
Whether you have additional questions or are ready to start, get in touch with us by calling or emailing us. We'll have a no-pressure conversation.